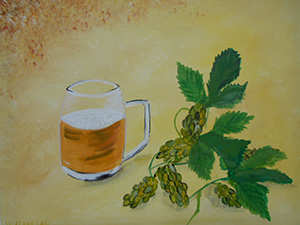 Posted on March 2, 2016 by Tim Belczak in Amber Waves of Grain.

Niagara Association of Homebrewers Meeting Minutes: February 23, 2016 Member Announcements 26 current members were present. Jerry was voted in as a new member. Brendan, Chris, Kevin and Jim joined us for their first meeting. 2016 dues ($25/individual; $30/couple) can be paid to Eric Stellrecht. Business Meetings/Socials January's Social was at New York Beer Project.  It was […]

Continue Reading... No Comments.